Company Overview
SynchroSERV has been delivering world-class tenant service powered by our industry-leading ServCtr software since 2000. We are owned by BentallGreenOak, one of North America's largest real estate advisors and Canada's largest property manager.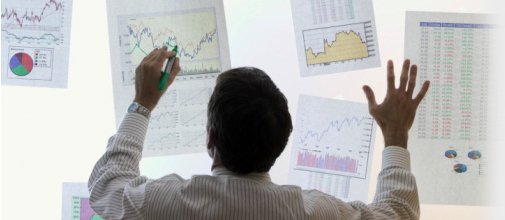 Our tenant service platform is fully scalable and can be deployed with your privately-branded interface or under our ServCtr brand. Using our proprietary ServCtr technology, service standards can be custom-configured for a single property, or an entire portfolio, assuring that service levels are matched with tenant expectations and client service level agreements.
The measurement and benchmarking capability of our ServCtr software makes it a powerful reporting tool that supports high levels of tenant satisfaction and retention. Detailed data about the nature of service requests provides a basis for evaluating the future needs of your properties, allowing you to be proactive in preserving asset value.