Services Overview
Our expertise crosses all aspects of tenant service delivery. Core competencies encompass:
Call centre design and operation
Web self-serve design and hosting
Web reporting design and hosting
Wireless strategy and connectivity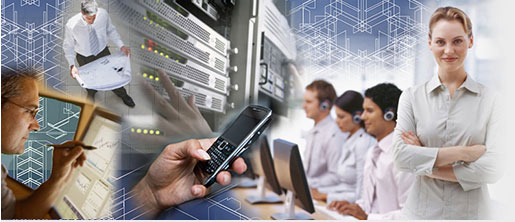 Fully-hosted solutions typically include a dedicated tenant service call centre. Each custom platform we provide features simple, user-friendly tenant connection points (telephone, web, email, fax), powerful web-based reporting and benchmarking, and full wireless connectivity.
Learn more about the benefits offered by SynchroSERV and our ServCtr technology
About Us